Keep Marketing Funnels Full and Drive Conversions
Partner with a media company that delivers all the ingredients for successful lead generation campaigns – engaged audiences, topic expertise, and modern approaches.
We Build Programs that Deliver Results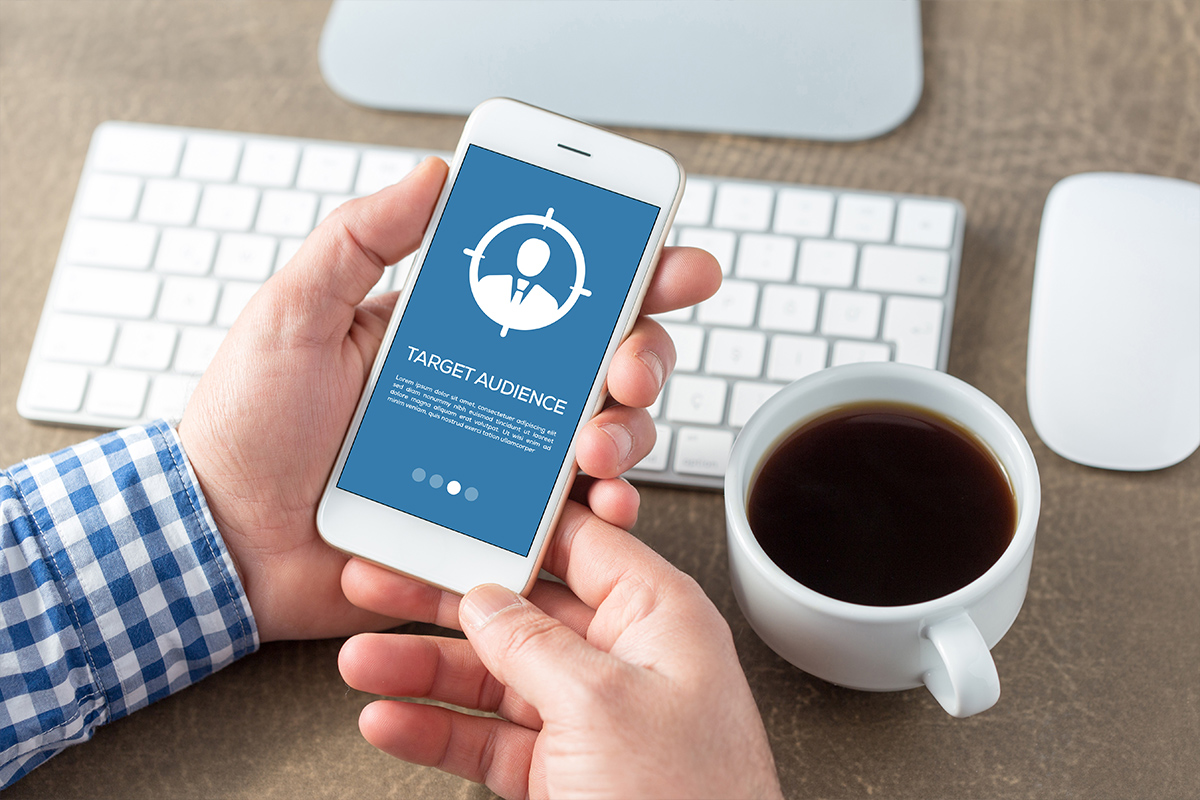 Targeting Capabilities
First party data, overlaid with behavioral insights, hone in on the perfect audience to make connections and deliver high-quality leads.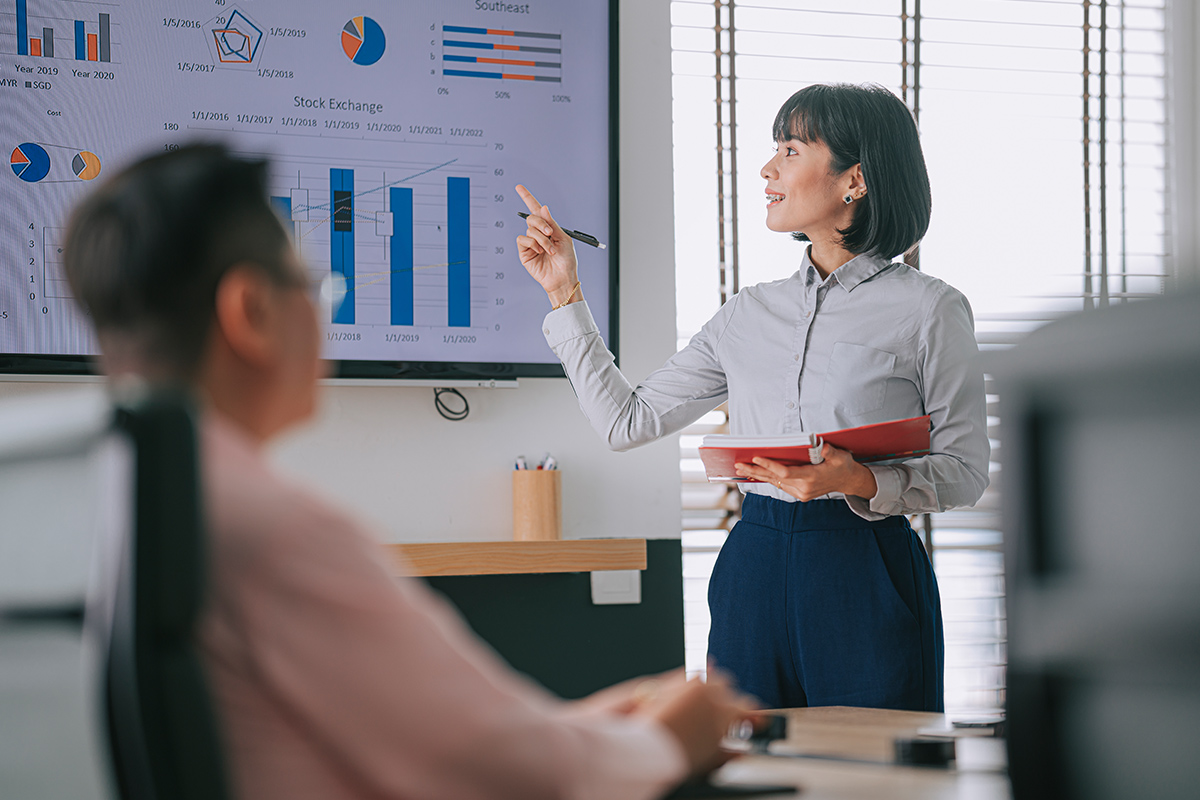 Performance Driven
Every campaign has a unique purpose and goal. Work with our audience, content, and marketing experts to create a plan destined to succeed.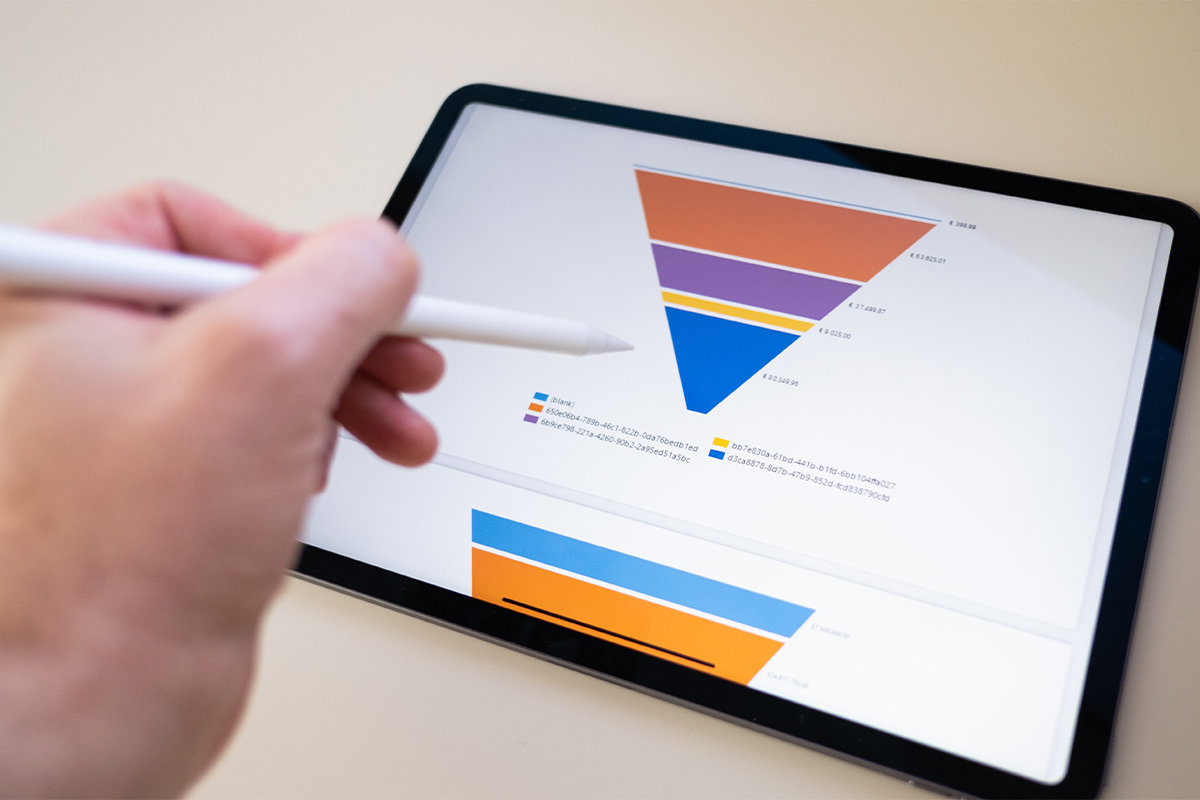 Marketing Pipeline
A proven multi-step approach engages decision-makers and guides them along their buying journey, keeping funnels filled with leads.
Interested in taking a deeper dive into our lead generation programs?
Fill us in on the basics and someone will be in touch soon.
Lead Generation Solutions
Content Syndication
Place your valuable thought leadership content across our brand channels and reach highly relevant audiences interested in the topic.
Content Engagement Center
Create a self-nurture content hub that allows prospects and existing customers to discover, binge content, and inspire new purchasing decisions.
Content Creation 
Collaborate with our team of experts who will create compelling, impactful assets that drive conversions into your marketing pipeline.
Webinars
Position your company as an industry expert and connect with prospects seeking education on a key topic or solution to their challenge.
CONTENT DEVELOPMENT & LEAD GENERATION
Develop impactful content that delivers qualified leads
With our robust database of subject matter experts, we'll match the most qualified content contributor to your project to ensure a quality asset that engages your audience. Add a promotion package to capture leads with the simple integration of a gated registration form that can be applied to part of the final asset or the entire asset, depending on your preference.
Customer Benefits
Filters audience to most engaged and interested users as they must register to view the content
Provides the opportunity for up to two custom questions for registration and selection of desired registration fields
Leads reported via email on a regular basis (weekly or monthly, depending on market)
Promoted until lead goal is reached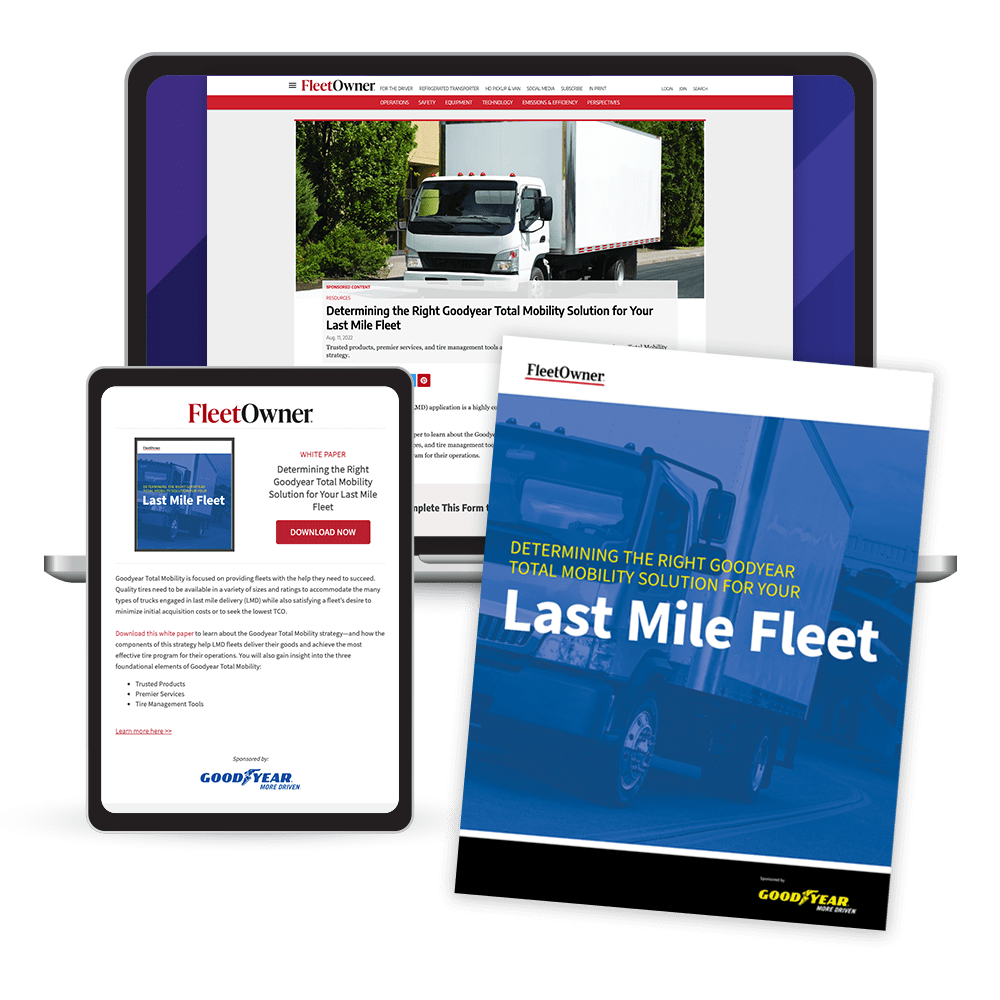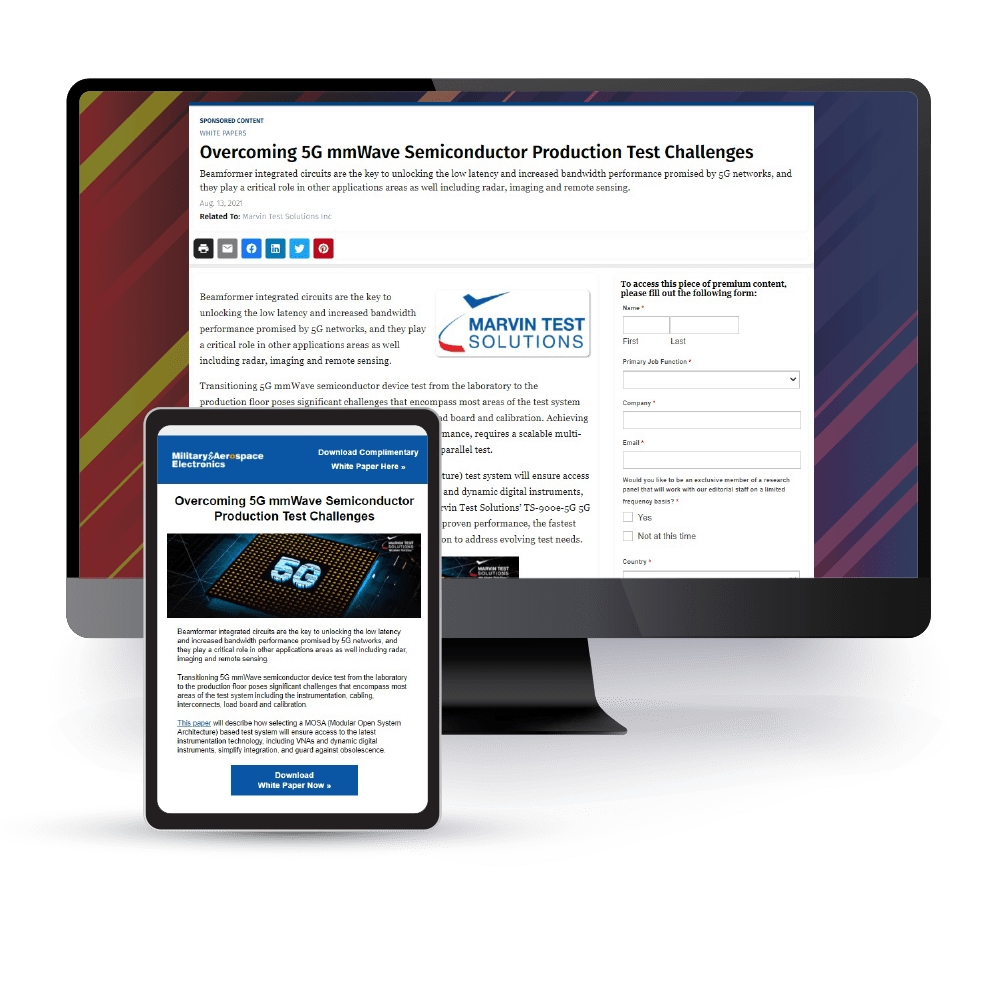 Get extra mileage with your content through a syndication program
Drive leads and elevate your company's profile with a content syndication program designed to entice readers, heighten interest, and deliver qualified leads. Content syndication can be added to an existing or custom asset and is an ideal way to promote your white paper, eBook, or other informational assets behind a gated registration landing page.
Customer Benefits
Assets are hosted/gated on the associated Endeavor website
Enables access to target audience with the opportunity to define filters
Provides the opportunity for up to two custom questions for registration (on programs without filters) and selection of desired registration fields
Delivers qualified leads generated by the asset(s) at hand
CONTENT ENGAGEMENT CENTER (CEC)
A thoughtful experience that delivers behavioral metrics
A CEC is a powerful tool to expose audiences to multiple pieces of compelling, educational, thought leadership content, accelerating their journey through the decision-making process and capturing deep, useful metrics along the way. Our content marketing experts will create a "digital hub" to host your premium content, allowing prospects and existing clients to self-educate, content binge, and find inspiration.
Customer Benefits
Scores user engagement with 5-9 content assets (PDFs of long/short form content, videos, images)
Offers deeper metrics on the buyer's journey from the top to the bottom of the funnel
Leads captured through one-time site registration for full access to content
Option to enhance CEC through a multi-channel promotional campaign (emails, social, or newsletter)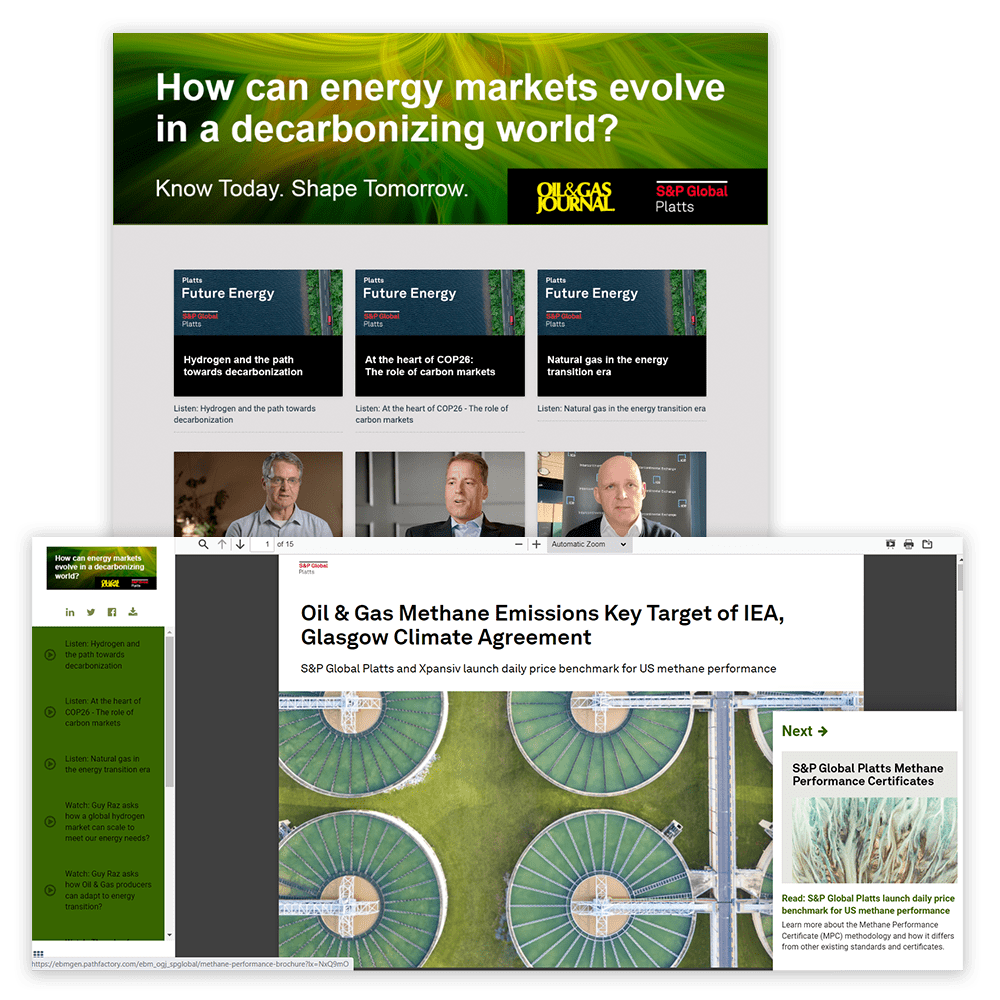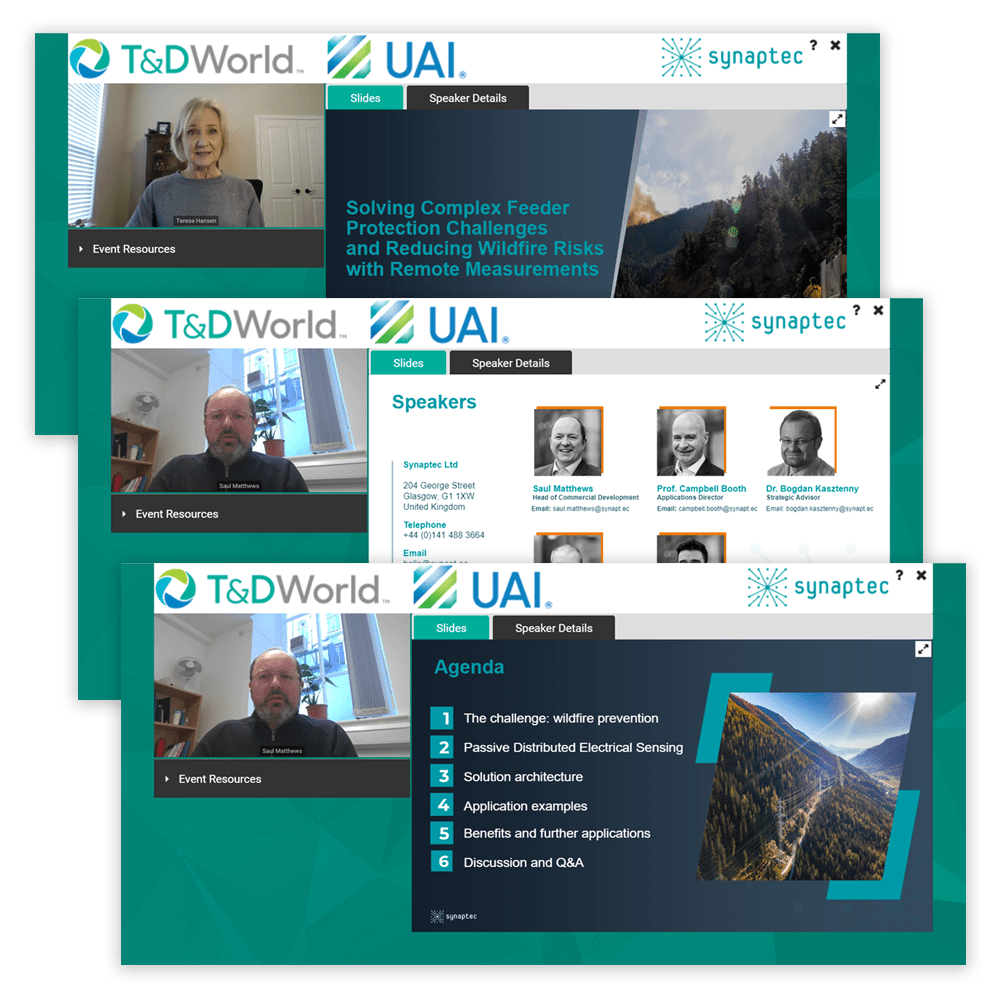 Leverage the power of video through expertly designed webinars 
No content marketing program is complete without video. Our webinar programs elevate your experts and build brand awareness and loyalty with our audiences. Use our popular Webchat option to feature your expert in an engaging, 30-minute 1:1 interview or feature multiple perspectives in a Virtual Roundtable. Connect a set of webinars on a broad shared topic into an impactful series.
Customer Benefits
Conveys your desire to partner with customers on solving industry challenges through the powerful medium of video
Educates professionals and encourages deep understanding of new applications, technologies, and services
Engages with audiences through a Q&A
Captures engagement metrics of time spent, poll answers, Q&A
Virtual events offer an elevated experience for attendees
Virtual events allow connecting with current and prospective customers by recreating unique elements from a live event. Choose from features including interactive town halls, matchmaking, and virtual panel sessions, organized through a dynamic calendar and, if desired, a branded mobile app.
Customer Benefits
Uses advanced features to offer a digital experience of a live event
Includes event website that enables additional sponsorship opportunities
Allows sponsors to host related assets or downloadable content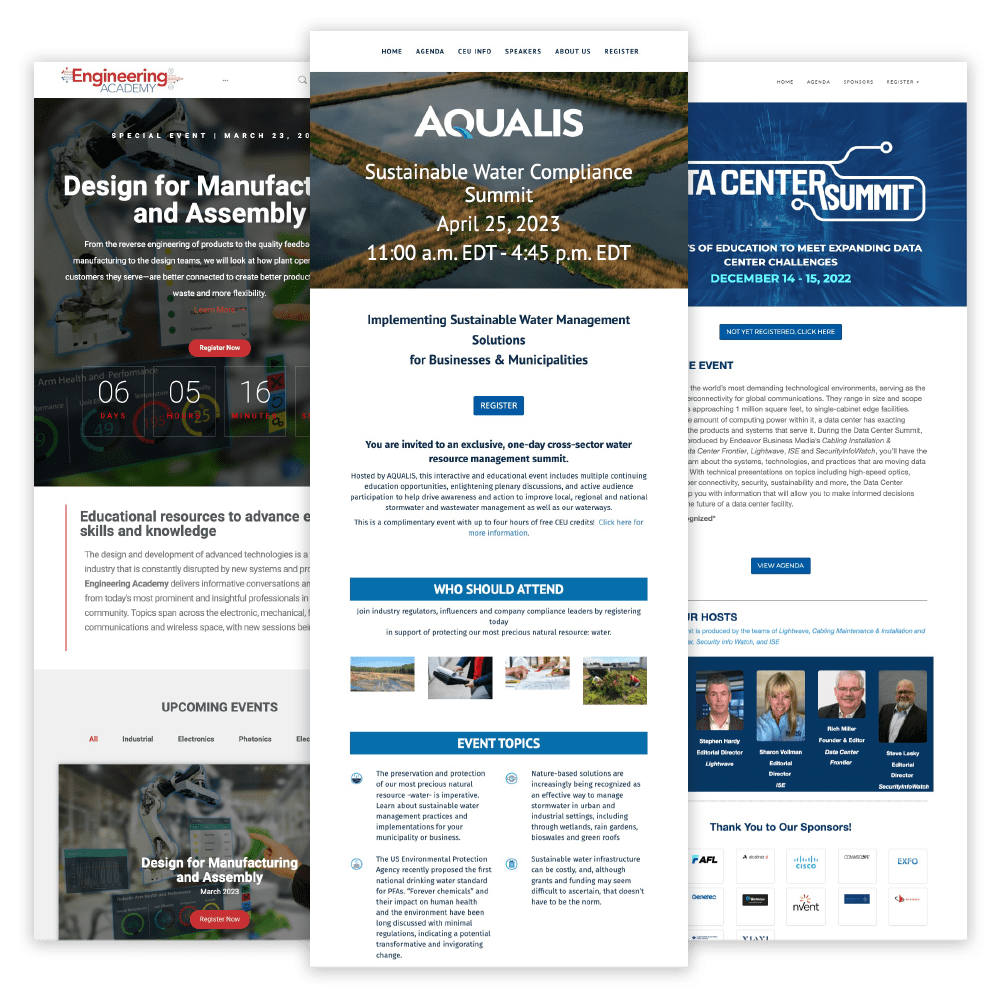 Want more information on our lead generation programs?
Fill us in on the basics and someone will be in touch soon.
Test
Preparing Design Engineers for Emerging Technologies
Test
Bringing Ingenuity to Advanced Design and Manufacturing
Test
Next Generation High-Frequency Electronic Design
Test
Shaping Fluid Power Technology, Systems, and Design
Test
Supply Chain Insights for Procurement Professionals
Test
Sourcing Tool for Part Data, Price, and Availability
Test
3D Product Models and Insights for Design Engineers
Test
Shaping the Future of Photonics and Optoelectronics
Test
Insights for the Evolving Defense and Aerospace Market
Test
Insights for the Machine Vision Market